Friendly Preschool environment in Brandon and Riverview Florida.
Call us at 813-628-0541!
---
Dedicated to giving your child the tools they need for lifelong learning
At Morning Glory Preschool, we believe in nurturing each individual child intellectually, socially, physically and emotionally, ensuring they develop the confidence it takes to succeed going forward. As professionals, we work closely with parents to enrich children's learning with programs that are focused on age-appropriate academics and skills, while never forgetting that learning is fun. Children are exposed to achievement opportunities that include everything from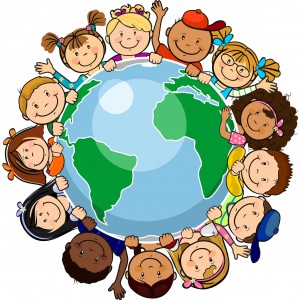 computer labs to field trips. Because we're a small school, each child receives the individual attention they deserve.
At Morning Glory Preschool, your child will:
Learn in a safe & nurturing environment
Build confidence with a challenging curriculum
Enjoy exposure to the creative arts and music appreciation
Feel secure with consistent daily classroom schedules
Improve physical fitness and get fresh air on 3 safe playgrounds
Prepare for solid success in future academics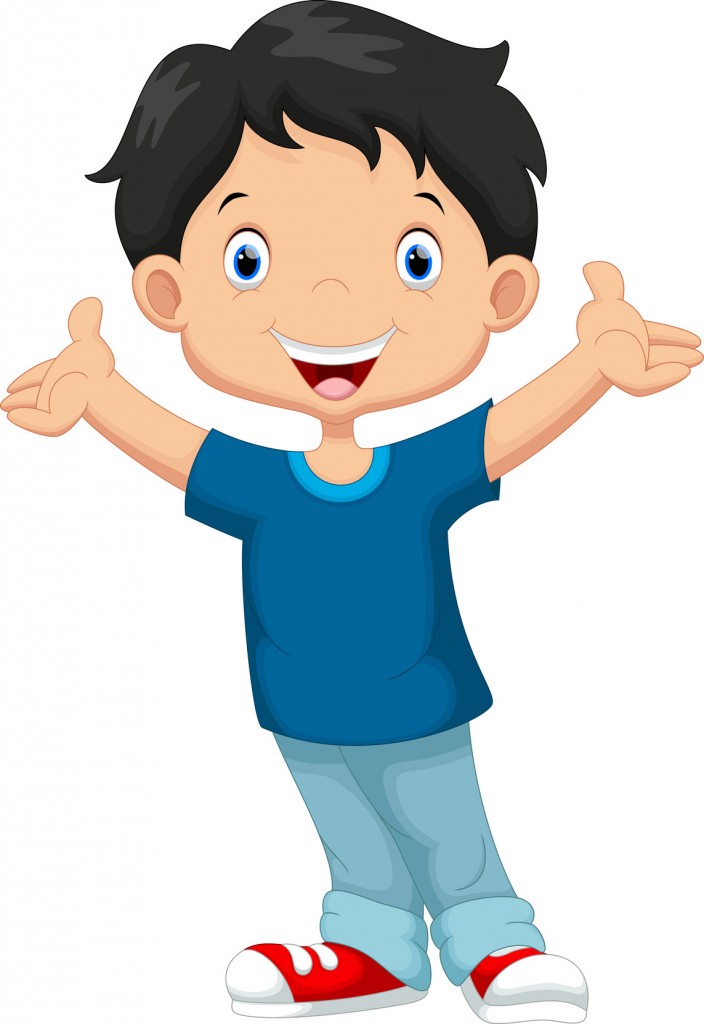 A small school with big ideas!
At Morning Glory Preschool, our mission is to provide an outstanding early childhood education that enables our students to develop their intelligence and their self-esteem in a loving, safe environment.
What makes us special is that we believe in providing our students with opportunities for making challenging discoveries every day. Our teachers make sure that they know every student and that the students know each other. We ensure individualized education and personal care for your child while keeping students safe. There's a comfortable feeling when you walk in the door, and that's because we're that small school with big and ambitious ideas. Through exploration and teacher-directed lessons, our students thrive and prepare for kindergarten.  And as parents, you'll be involved and informed every step of the way.
Our students graduate from Morning Glory with reading, writing and arithmetic skills that set them far ahead for that kindergarten year.  The development of the whole child is central to our curriculum, this ensures not only academic excellence but character integrity, concern for others and personal self worth.
Exceptional experiences happen at Morning Glory Preschool. Experiences that set the pattern for a love of life-long learning!