Enthusiasm and excitement
in education and care!
Children of all ages need the careful care and instruction that leads them to experience independence, confidence and a love for learning. Our teachers are here to support and inspire the spirit of exploration and the reach for mastery that all children naturally possess.
We are here for you and your child!
Preschool Ages 1-5
School Kids Club K5 – 5th Grade
VPK Options:

VPK Only Free
VPK Mid Day – Lunch and Nap Included
VPK Advanced

Preschool Options:

Full Time
Part Time; 3 day, 2 day or ½ day
Mid Day – Lunch and Nap Included

School Readiness Accepted
Nutritious Lunch and Two Daily Snacks Provided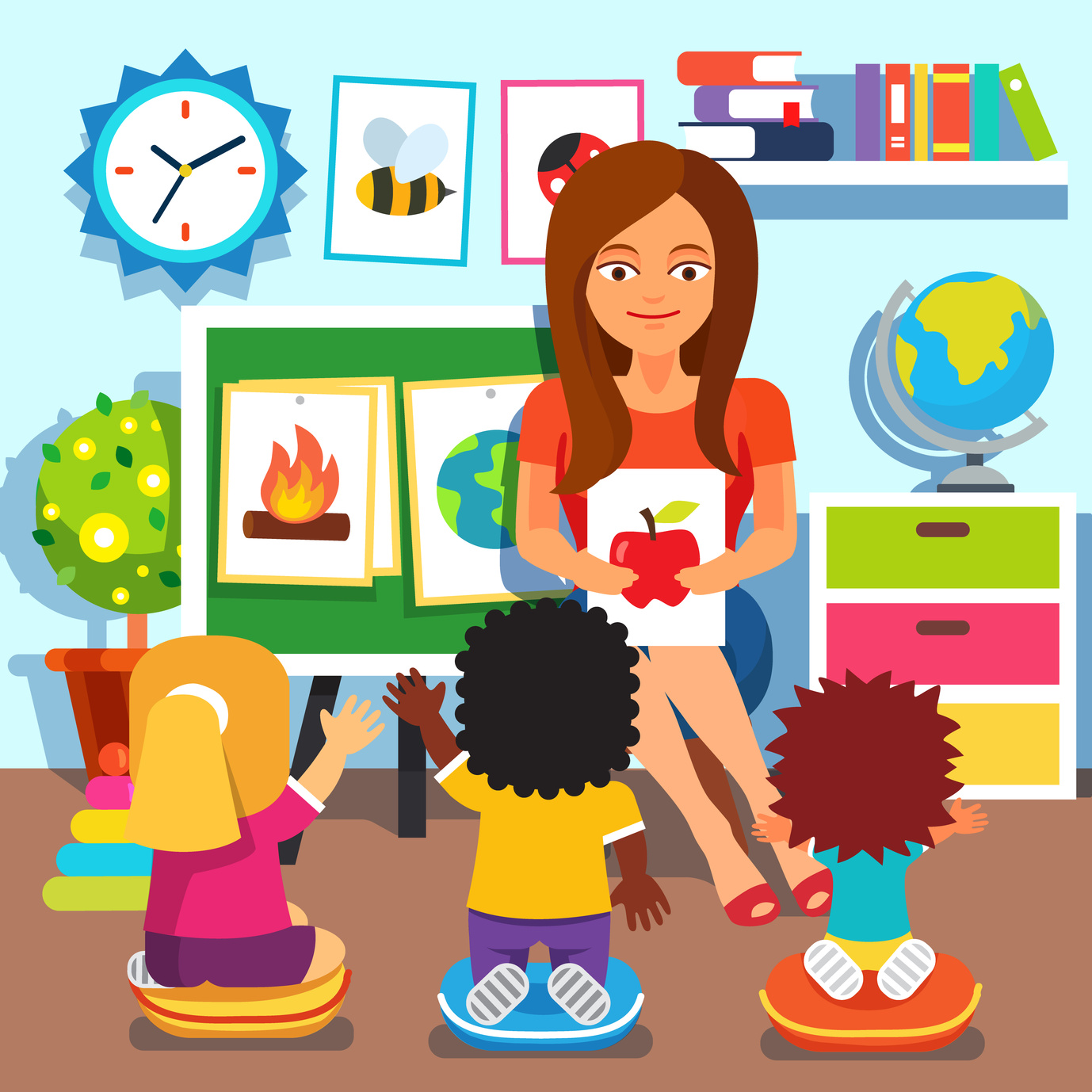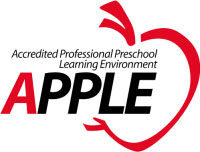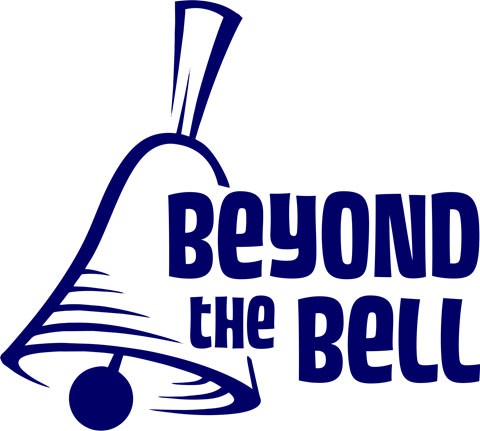 Before and After Care K5 – 5th Grade
Elementary Schools Served: Kingswood, Symmes,
Riverview, Frost, Ippolito, Winthrop Charter & Lamb
Summer Camp – Amazing Fun!
Spring Break Camp
Winter Camp
Very Reasonable Tuition Rates!